art, merchandise, design, apparel
Hello and welcome to my website! Here you will find my artwork both traditional and digital, my terms of service, contact information, and how to commission me! My work contains explicit NSFW (18+) pieces, please be advised.
---
terms of service
//
As a commissioner, you may...
Ask me for updates on your piece.

Request that I do not publicly post a finished piece or keep your name/handle anonymous.

Re-post or color the final piece as long as credit is given back to me and or a link to my site.

Request that changes be made ONLY in the sketch/inking stages. No changes will be made after the flats are down.

Receive a DIGITAL copy of your commissioned piece. I do not send pieces out or mail anything to you.

Receive high-quality, high-resolution images unless otherwise specified. The standard resolution for my work is 300 DPI.
As the artist, I reserve the right to...
Refuse any commission I do not feel comfortable with.

Have creator rights over my artwork, commissioned or not. This includes selling prints of my artwork unless otherwise asked by the client not to.

Not post any particular piece to any of my social media sites.

Discourage and frown upon the act of others copying, tracing, and reposting my artwork for any reason.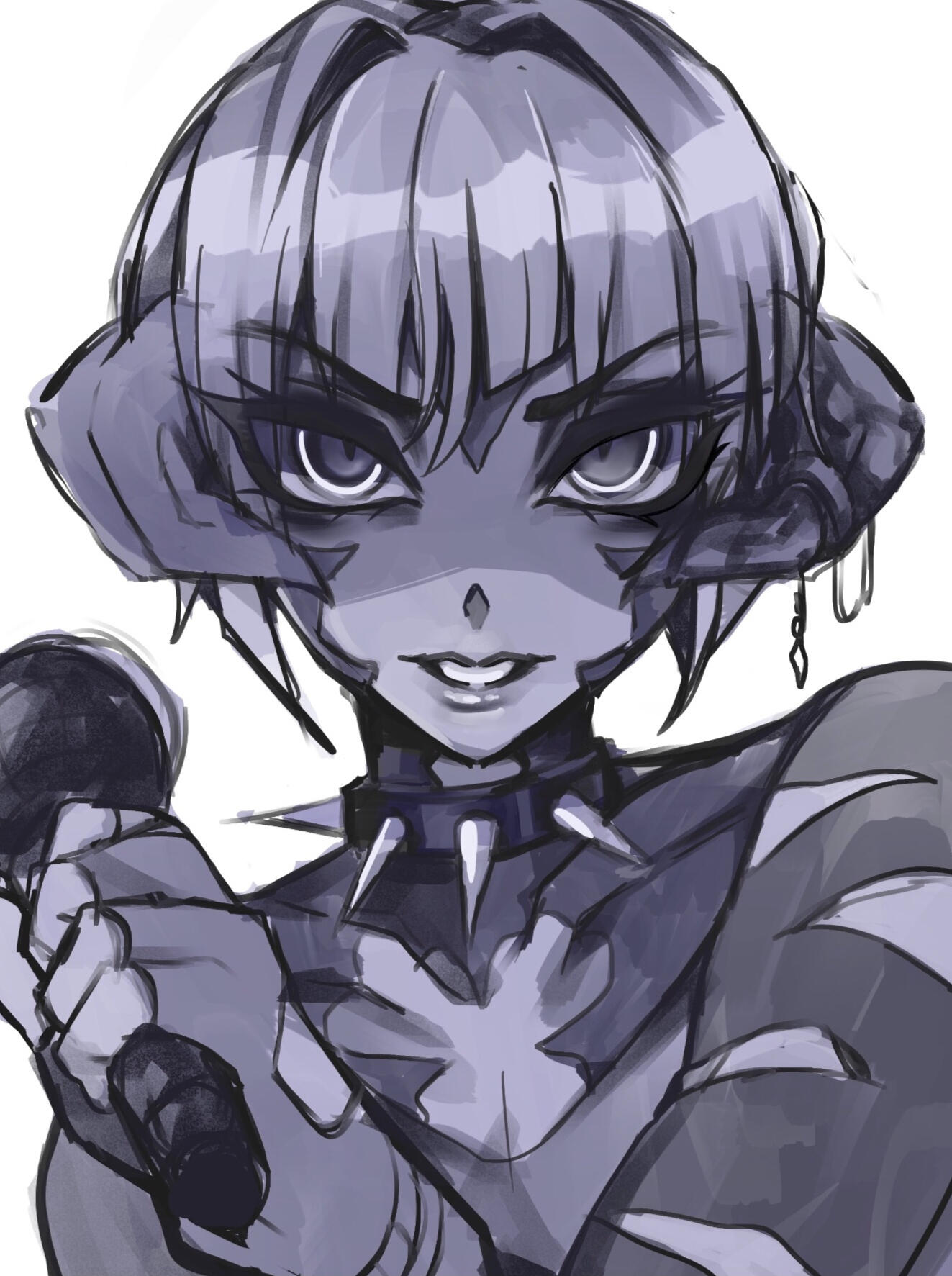 ◐ payments and refunds ◑
Payment is immediate, I generally do not offer holds. I accept Paypal, Invoice, and Cashapp. Full refunds are only given if I decide I can no longer work with a client or I, as the artist, have taken more than six months to complete the commission.Do not open a PayPal dispute without contacting me about any issues/concerns you are having with your order. If a dispute is filed against me without communication, you will be blacklisted immediately.Payment must be completed within 24 hours of payment request.Every commissioner is responsible for their own financial obligations and situations. Please do not commission me only to ask for a refund after I have finished due to a commissioner's inability to manage personal finances and/or obligations. Prepare before you purchase from me.
---
◐ how to commission me ◑
If you'd like to commission me, please contact me through my website here under the Contact page and fill out the form inquiring about a commission. You can also follow my commission telegram channel if you have telegram for updates. I also post commission openings on my twitter and furaffinity. The fastest way to get ahold of me is to email, and allow me 3-5 business days to reply! Thank you!
For traditional commission inquires (paintings, ink wash, wood burning commissions) please email me and we can discuss what you'd like, the price range, and shipping information! I am more than happy to talk if you are interested in a traditional art commission from me.
---
◐ allowed content ◑
WILL DRAW
18+ ILLUSTRATIONS (NSFW)

HUMAN AND ANTHRO CHARACTERS

FANART AND OCS, WITH CONSENT

GORE
WILL NOT DRAW
ANY UNDERAGE CHARACTER

ANIMAL GENITALIA

HEAVY MECHA, ARMOR CAN BE DISCUSSED

OTHER PEOPLE'S OCS WITHOUT CONSENT
If there are any ideas you'd like for a commissioned piece but are not sure if it is something I'm comfortable with, please feel free to email me and we can discuss! I'm more than willing to have that conversation. Thanks!
BADGES AND HEADSHOTS
$60 USD
Convention delivery is best for badges, though I will ship yours to you for a small shipping fee. Badges do not come with any badge clips but will be laminated and hole-punched.

These will also include your character's name under the headshot in whatever font you'd like.

Badges and headshots are fully colored and take 1 - 2 weeks to complete, unless a rush order is placed.
painted HEADSHOTS
$100 USD
A simple color background, bust up piece that offers my more painted coloring style and splashes of color. I really enjoy painting, and this is a great way for me to get to paint more. Furry and human!
Turnaround for these is usually 1-2 weeks, though depending on life circumstances could be more or less. Rush orders take priority.
I also offer couple pictures, price is doubled.
Simple clothing is best, but otherwise can be negotiated!
FULL COLOR COMMISSIONS
$200 USD
Can be NSFW or SFW, up to you!

I will do a simple BG with most full color commissions, if you have a preference please let me know, otherwise I will choose.

Additional background details will have a fee, but we can discuss that! I am capable and willing to draw more detailed backgrounds.

Feel free to send inspirational music for your piece, it definitely helps me!

Price is per character!
Apparel is available through my online shop. Everything is drawn and designed by me, and printed locally.
fursuits
//
Premade partials, premade heads, and upcoming projects!

Mirror
// GIFTED
The head was made by me. The eyes are two way mirrors, and ventilation is through the mouth! Tail and handpaws made by SammySmilesCo.
black shiba (Kira)
// SOLD
This lovely partial was made to help with my dog's TPLO surgery funds! It features giant bappy paws, a lined head, excellent vision, a curly tail, minky teeth and tongue, and resin claws! Hands, head, and tail made by me. Pattern for the tail pattern by GoatyGoods.
upcoming projects
//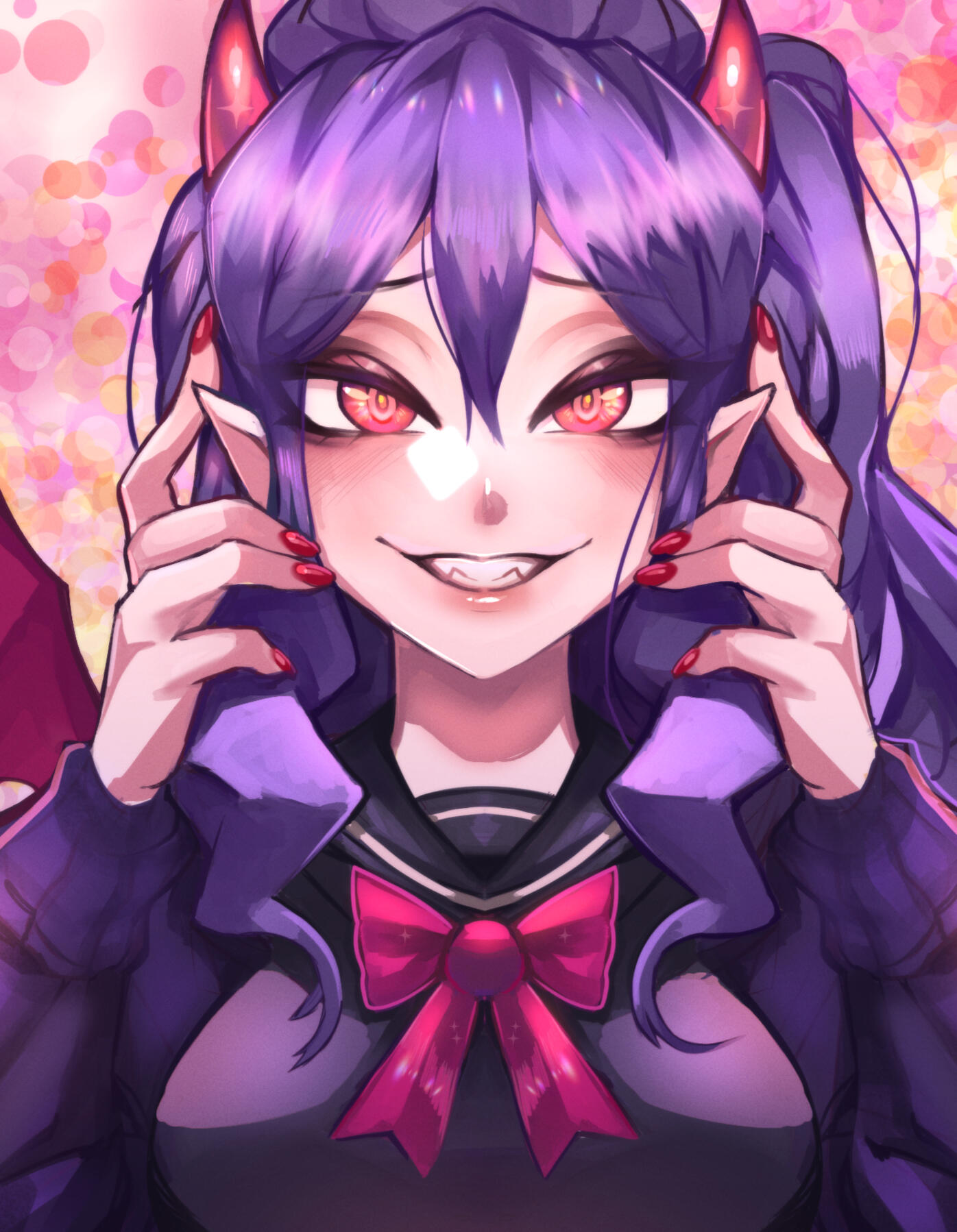 Contact
//
WORK DAYS - MON, TUES, THURS, FRI
---
convention schedule
//
Ohayocon • Columus, OH • Jan 19-21, 2023
Thank you
Please allow up to 2-3 business days for a response, I appreciate you!